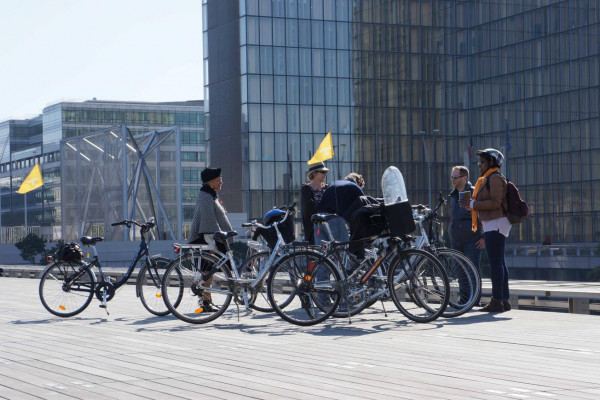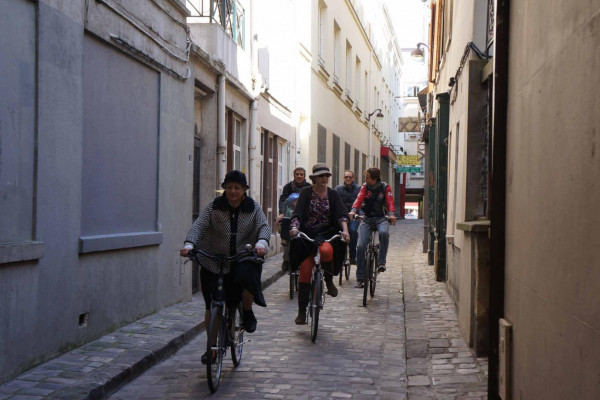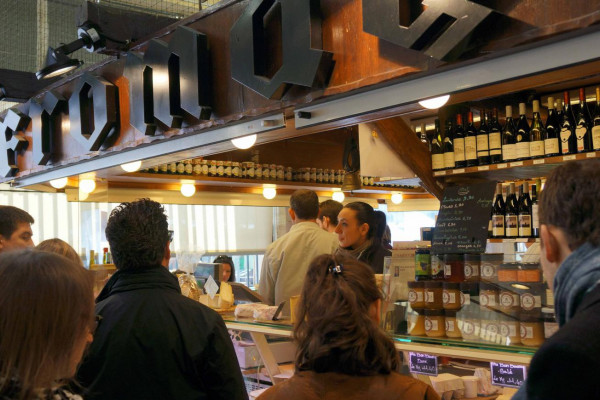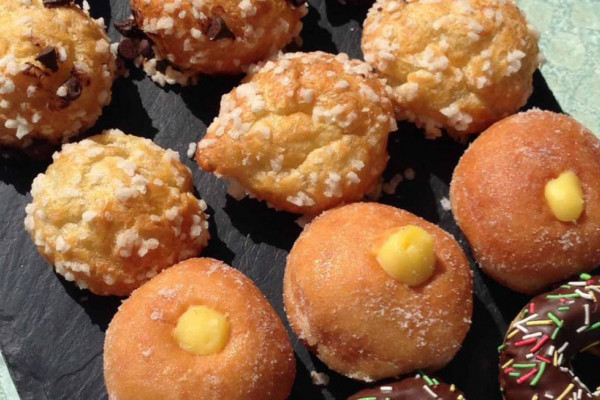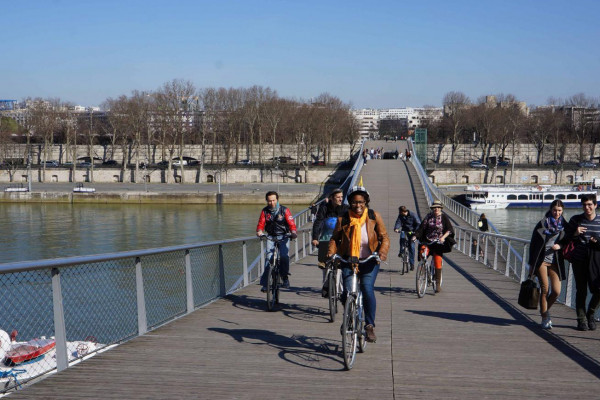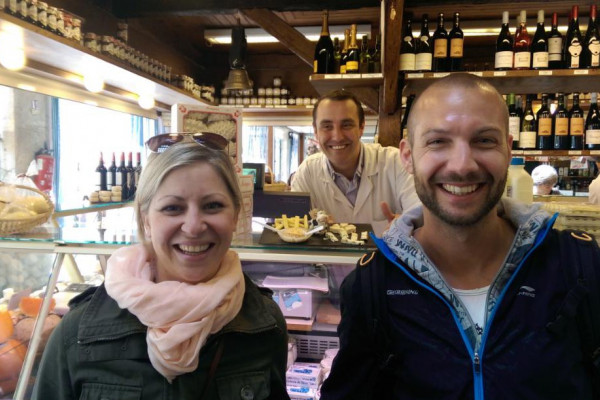 Enjoy a great overview of Paris with a professional guide, and enjoy a tour with food tasting in a typical Parisian market. Discover by bike the charming and unknown paths of Paris that will take you from monuments to monuments.
Magnificient overview of the most famous places in Paris
Guided bike tour
Food tasting in a typical French market
Discover charming hidden paths
Dauer
4 Stunden
Kategorien
Mit dem Fahrrad, Besondere Stadtrundfahrten
Sprachen
Deutsch, Englisch, Spanisch, Französisch
Öffnungszeiten
Wichtige Informationen

- Merci de bien vouloir vous présenter 15 minutes avant le début de la visite.
- Inclus: le vélo, les accessoires de confort : casque, panier,le guide professionnel, l'assurance RC et la dégustation.

- Please arrive 10/15 minutes before departure time.
- Included in the tour : Bicycle, Accessories: helmet, basket, poncho, Professional National Guide, Insurance & the food tasting.

Zusätzliche Informationen
PBT2017FR Paris des Parisiens-min.pdf
Veranstaltungsort
Pedestrian area of "le Quartier de l'Horloge"
Paris Bike Tour
13 Rue Brantôme, Paris, France
Metro 11: Stop Rambuteau, 2 minutes to walk
Angeboten von
Paris Bike Tour
75003 - Paris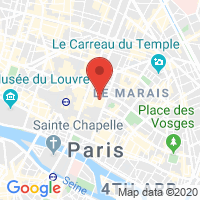 8 Bewertungen
The best way to see Paris
The tour was easy to book. I booked it online and everything was great about the experience. The tour guide Veronica was very knowledgeable. I would recommend that everyone experience Paris by bike.
von Cheryl am 02.08.2019
Fun and Informative
Taking this bicycling tour was a decision we made after arriving in Paris. We're so glad that we did as it was over 4 hours of delightful fun. I found my bike to be one of the most comfortable bikes I've ever had the pleasure of riding.
Helen, our tour guide, was wonderful. She was so full of information and her lovely personality made her a joy to have as our leader.
von Jill Melody am 09.10.2018
Paris des parisiens
Très jolie promenade sympathique dans Paris .. Un charmant moment pour un dimanche matin .. pause café ds un endroit typique .. Dégustation de bons produits .. véritable brunch dans un un marché couvert ... Guide sympa bonne ambiance .. À faire avec un beau ciel bleu .. Niveau velo tres facile .. Merci ...
von Catie Honorat am 05.10.2018
mehr wissenbesser buchenschöner reisen
TripAdvisor Bewertung
276 Reviews
Weitere Angebote